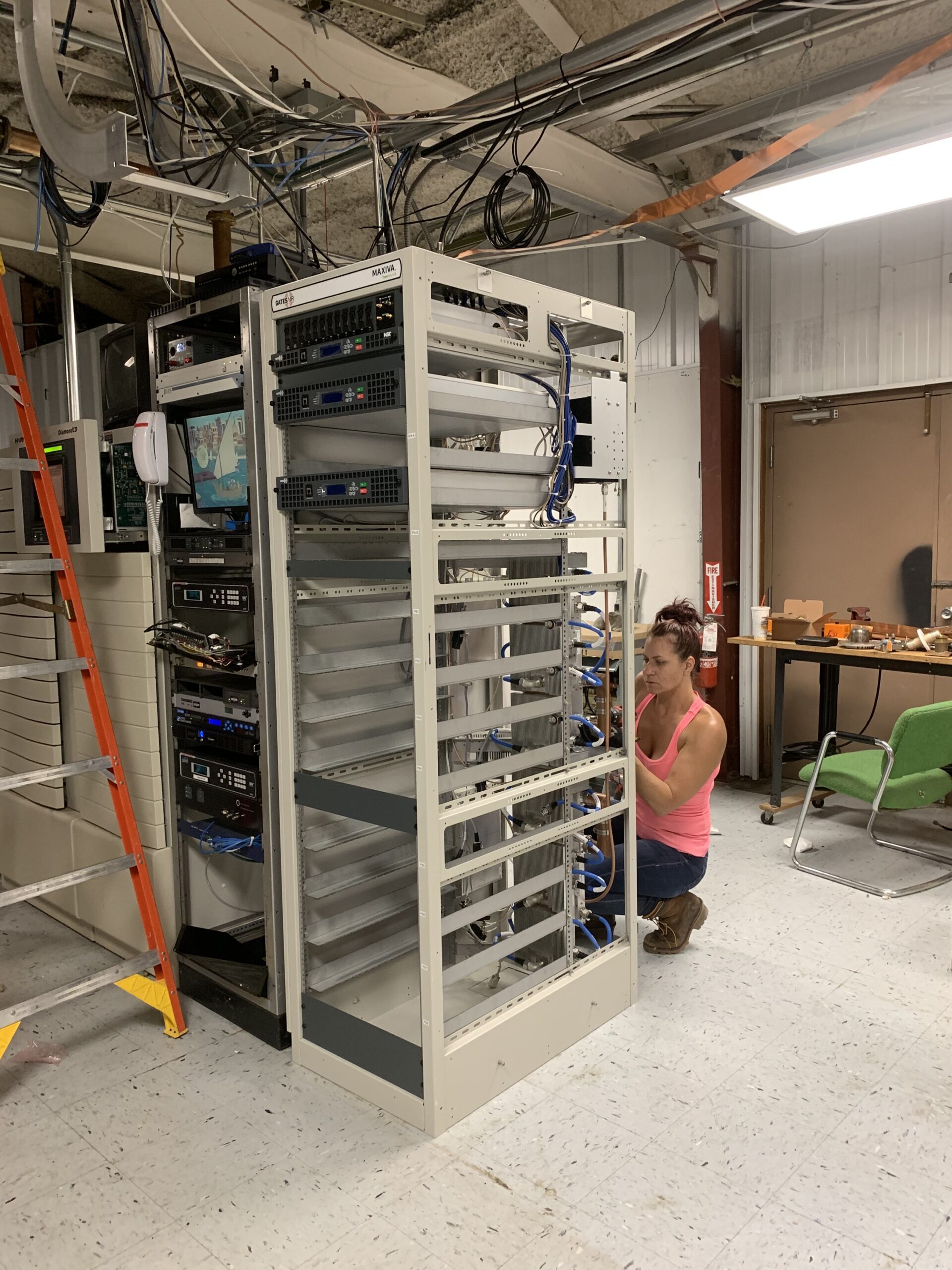 TBA Communications, LLC
Was founded by Tim Anderson in 2017 to address TV Repack needs by assembling and managing a team of experienced broadcast engineers providing installation and service resources to broadcasters, manufacturers and dealers.
We specialize in digital transmission systems including ATSC 3.0, HD Radio, Single Frequency TV and Radio Networks. We are experts in AM and FM RF systems as well as studio design, audio systems, IT networking, STL, remote broadcast and Satellite systems.
We have the personnel, experience, tools and equipment to complete your project in a timely manner. We provide a wide variety of services designed to facilitate your organization's objectives.
With our combined experience, your projects are
ON AIR – ON TIME – ON BUDGET.
We are available for short jobs or major projects. Because our expertise spans decades, we can not only service the latest, state-of-the-art digital facility and systems, but also upgrade and/or troubleshoot legacy equipment and systems.
We offer a free, confidential consultation to discuss your needs: current, immediate, or long-term. We look forward to working with you. CONTACT US HERE.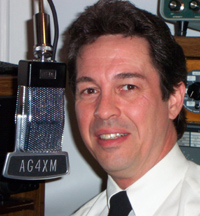 Tim Anderson, CPBE
Owner and Principal Engineer.
Prior to forming TBA Communications, Tim was at
GatesAir/Harris Broadcast as the Manager of Global Radio Product and Market Development. For ten years, he led development efforts on various projects including the Flexiva "FAX" line of FM digital transmitters and HD Radio™ encoders.
Over Tim's nearly five decades in broadcast engineering, he has served as a market chief engineer, contractor and consultant to major market radio stations, groups, networks, production facilities and manufacturers including Clear Channel (iHeart), NBC and Walt Disney.
Tim holds The Society of Broadcast Engineers' Professional Broadcast Engineer (CPBE), Digital Radio Broadcast (DRB) and Broadcast Network Engineer (CBNE) certifications. He served three terms on the Society of Broadcast Engineers' (SBE) National Board of Directors and the Digital Radio Mondial (DRM) Steering Committee. He is an active Extra Class Amateur Radio Operator, call sign AG4XM
Tim is also a licensed commercial airplane, seaplane, UAV (drone) pilot and flight instructor. He flies his own airplane for business and pleasure and lives in Covington, Kentucky.
Check out Tim's Aviation Pages Here!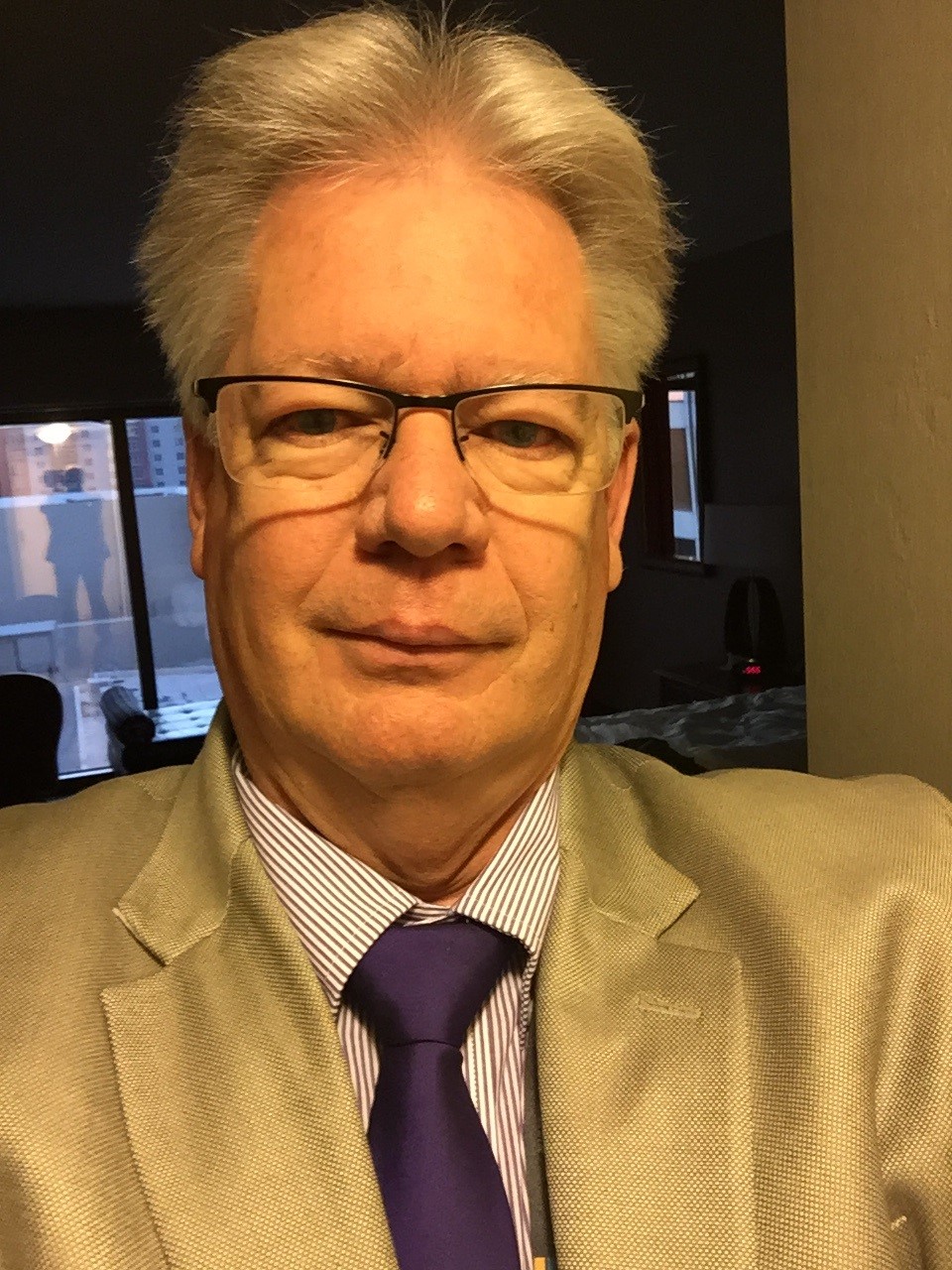 Tom Oliver, CBE
Senior Engineer
Tom has over 45 years of broadcast engineering and project management experience in multiple markets with EMF, iHeart Media and others. Tom is experienced in design, maintenance, project management and has extensive experience with audio, RF systems including AM and FM directional, studios, FCC compliance and inspections, HD radio implementation, audio/RF proofing and satellite systems.
Tom holds a Society of Broadcast Engineers Senior Radio Engineering (CSRE) and AM Directional Array (AMD) Certification and is a General Class Amateur Radio Operator (N8BSL). Tom lives with his wife in Villa Hills, Kentucky when he's not on his houseboat in Lake Cumberland, Kentucky.
Doug Walker, CBE
Senior Engineer
Doug has been building broadcast facilities since the mid-70's in markets ranging from Washington Courthouse, OH to Los Angeles. He has worked for several government agencies in personnel recruitment, investigation, and training. He has participated in transportation infrastructure development ranging from rural bus services to Interstate highway bridge construction.
Doug is an alumnus of several Ohio colleges and universities. He is an SBE Certified Broadcast Engineer. He presently resides in Liberty, Indiana, the birthplace of Major General Ambrose Burnside.